China's Industrial Output Rebounds for the First Time in 2020
18

According to the National Bureau of Statistics website, the value-added of China's industrial enterprises above designated size increased by 3.9% year-on-year last month, which aroused foreign media's attention.

Russia Today
Mark Goichmann from TeleTrade said to the Russia Today that China's economic indicators showed signs of recovery as the country shook off the impact of the coronavirus epidemic and gradually eased the lockdown.

He added that the data from China last month was surprisingly good. Manufacturing was a bellwether of the economy, and its development could stimulate the overall recovery of the economic growth. From a broader sense, this was of vital importance, as, China, the 'world factory', can drive the global demand for resources and goods to a great extent.

The rapid resurgence of China's industrial production was mainly due to the government's financial support and tax reduction for the companies, Mark Goichmann believed. In April, the high-tech manufacturing and equipment manufacturing rose 10.5 percent and 9.3 percent, respectively.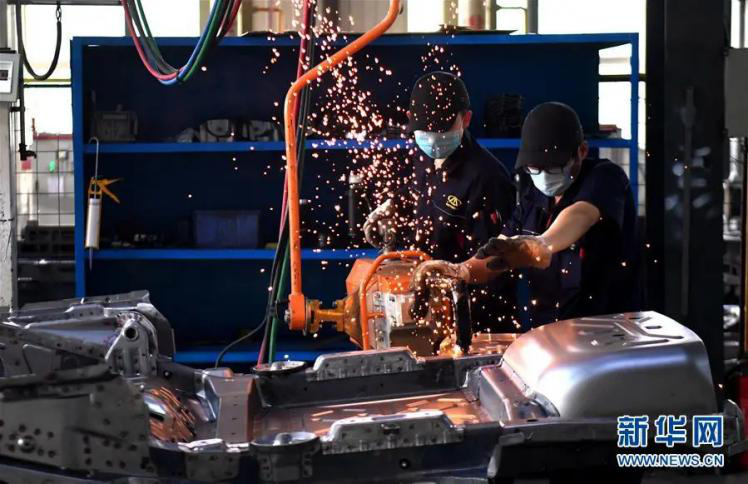 Experts thought that another factor promoting China's industrial recovery was the expansion of the exports scale. China's yuan-denominated exports increased 8.2 percent in April.

Goichmann pointed out that China's consumer markets also eased the isolation restricts in April. Business recovery boosted China' exports.

The Times of Britain
It's reported on May 16th that last month, China's industrial output rose for the first time this year as the world's second-largest economy slowly emerged from its coronavirus lockdown. The value-added industrial output went up 3.9 percent year-on-year last month.

Although China is on the path of recovery, its economy is still hindered by family's sluggish consumption. Retail sales of consumer goods went down 7.5 percent last month, recovering from a drop of 15.8 percent in March.

Louis Kuijs, head of Asia economics at Oxford Economics Hong Kong Ltd., said that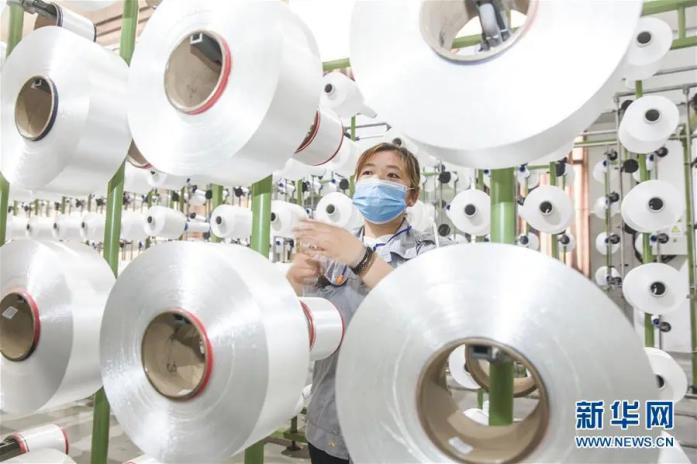 he expected this recovery to continue. The value-added production was on the rise year-on-year, so does the investment. Just as expected, the family consumption was still the weakest part, but it also showed improvement.

The report said that economists paid close attention to China's path to recovery, as it may show clues for the global economy in the following months. It's comforting that economy is on the upturn.

JungeWelt of German
JungeWelt said that according to the news published last Friday on the National Bureau of Statistics website, the value-added of China's industrial enterprises above designated size increased by 3.9% year-on-year in April. China has contained the first round of coronavirus epidemic. Thus, they have accordingly eased the restrictions. Now, China's economy faces recovery, but the domestic demand remains weak. The government has to increase citizens' income by giving out consumption coupon, reducing tax and other measures.