NAVIS Magazine
18


https://www.navisyachts.com/
NAVIS is a unique magazine created from the dream of passionate yachtsmen with the goal to build a yachting media network like no other. NAVIS offers a place where owners, superyacht enthusiasts, and other members of the luxury yachting community can see, sense and feel the world of yachting at its highest level.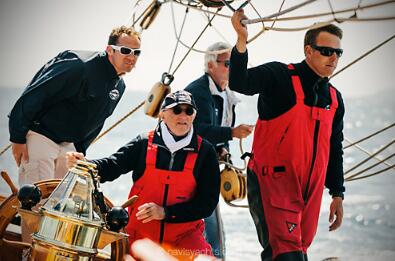 The NAVIS project is just a few years old, but as often happens with great ideas, people quickly started following, collaborating and supporting the project. Today, in 2015, over 27,000 readers around the world share a common passion for the superyacht life, finding in NAVIS its source of information and inspiration to fulfill their dreams.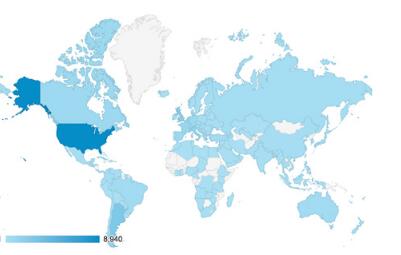 Every two months, we release an issue of NAVIS Magazine; every day we add new information to NAVIS websites; every year we prepare the most amazing yachting books available.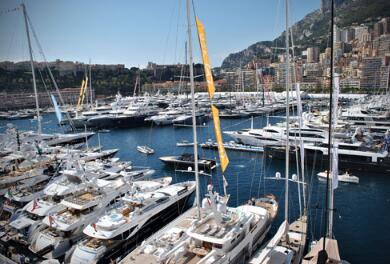 We want to invite you to join us in this project. If you share our passions for the ocean, the yachting life, and the unique ways people form the yachting community, we want you on board. Together we can build the best luxury yachting media network in the planet. That is our commitment. That is our goal.